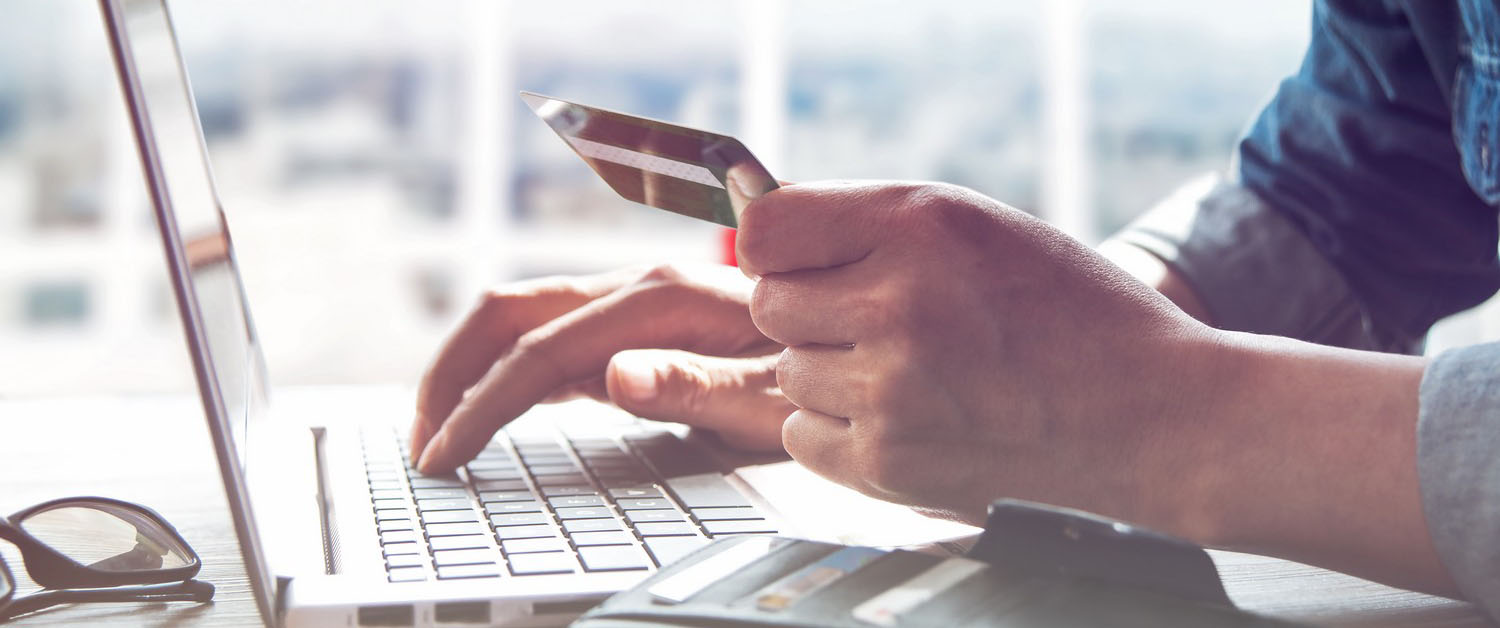 Our Fees
We are here, when you need and want us
Our Fees
The number of sessions you need, and the duration of your treatment, depends on the condition for which you are seeing us.
Our Client Support Team will talk with you about your needs, and place you with the WeightMatters Associate who is the best fit for you and your condition.
We pride ourselves in ongoing, training and development of all our therapists, so that we can understand your unique story around weight, food, eating and body image.
Block Discounts
6-session blocks offer a discount on the individual session price, when paid in advance
Counselling & Psychotherapy
The prices below denote the specific training and experience our therapists have working with weight, eating disorders, obesity and body image.
Therapist
Standard Rate
Standard Rate
6-session Block
Off-Peak Rate
Off-Peak Rate
6-session Block

Breakthrough Day
Full
Half

Grade A - Clinical Director

James Lamper
£115
£600 (£100)
-
-
£750
£400

Grade B - Advanced Therapists

Sarah Bolton
£100
£530 (£88)
£85
£450 (£75)
-
£350
Mandy Atkinson
£100
£530 (£88)
£85
£450 (£75)
£650
£350
Andreia Jennings
£100
£530 (£88)
£85
£450 (£75)
-
£350

Grade C - Senior Therapists

Helen Townsley
£95
£500 (£83)
£80
£420 (£70)
-
£310
Sophie Demuth
£95
£500 (£83)
£80
£420 (£70)
-
£310
Valerie Wendorff
£95
£500 (£83)
£80
£420 (£70)
-
£310
Rebeca Robertson
£95
£500 (£83)
£80
£420 (£70)
-
£310

Grade D - Therapists

Sarah Houghton
£75
£400 (£67)
£60
£330 (55)
-
-
Rosemarie Earlam
£75
£400 (£67)
£60
£330 (55)
-
-
Paul Wilson
£75
£400 (£67)
£60
£330 (55)
-
-
Delyana Kara
£75
£400 (£67)
£60
£330 (55)
-
-
Nick Leake
£75
£400 (£67)
£60
£330 (55)
-
-

Grade E - Junior Therapists

Denise Sims
£55
£300 (£50)
-
-
-
-
Lila Despotovich
£55
£300 (£50)
-
-
-
-
Sarah Dosanjh
£55
£300 (£50)
-
-
-
-
Maurizio Orani
£55
£300 (£50)
-
-
-
-
Early morning sessions
Come in for 7.30am, 8am or 830am sessions before work
Dietician
Therapist
90-Minute
Initial Session
60-Minute
Follow-Up Session
40-Minute
Follow-Up Session
 
 
 
Helen West
£135
£110
£85
-
-
-
Saturdays work best
9am to 5pm Come to sessions when you have more time
Nutritional Therapist
Therapist
90-Minute
Initial Session
60-Minute
Follow-Up Session
40-Minute
Follow-Up Session
 
 
 
Sue Camp
£135
£110
£85
-
-
-
Session time
Sessions with Eating & Behavioural Therapists are 50 minutes in length
Metabolic Balance
Therapist
Pay once
(one-off payment)
Pay monthly
(3 x Monthly Installments)
 
 
 
 
Sue Camp
£850
£900
-
-
-
-
Helen West
£850
£900
-
-
-
-
Evening sessions
Come in for 6pm, 7pm or 8pm sessions after work
Psychiatry
| Psychiatrist | 90 Minute | 60 Minute | 40 Minute |   |   |   |
| --- | --- | --- | --- | --- | --- | --- |
| Dr Roberta Orton | £180 | £140 | £115 | - | - | - |
Off -Peak rates
Available for sessions that start between 9-11am and 2-5pm Monday to Thursday
Packages
Explore the prices for our packages that combine therapy and nutrition
Come and see us
Monday to Friday 730am - 9pm
Saturday 9am - 5pm
The WeightMatters Practice, 21 Wigmore Street, London W1U 1PJ7