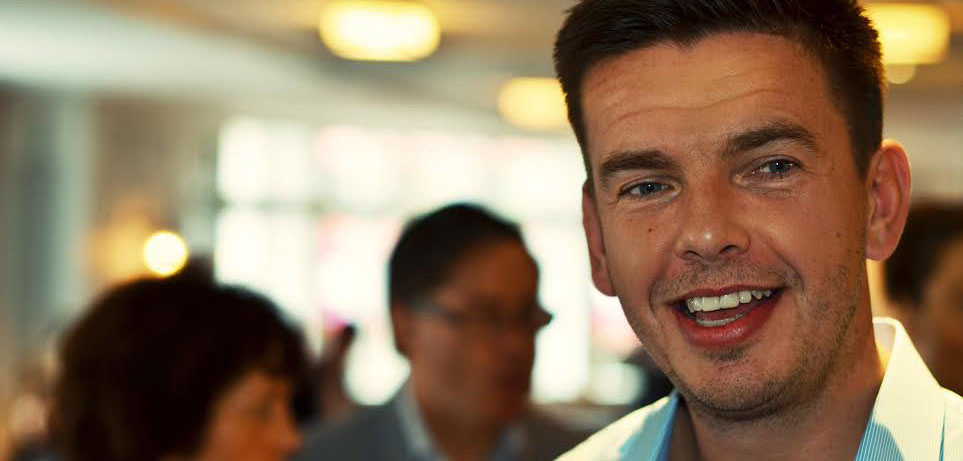 Workshops
Learn the skills to change
the way you eat
Our Workshops
At WeightMatters provide a space where you can learn more about your relationship with food, eating, weight and your body. The topics covered allow you to delve a little deeper into an area that you may be struggling with.
We believe that psycho-education is an important part of positive change and growth, and recovery from any pattern of disordered eating. The small groups (maximum 8 people) provide a safe and nurturing space to explore your relationship with eating, and to feel heard in a non-judgemental way.
Eating disorders and disordered eating can often feel shameful, embarrassing and isolating, so being able to listen and be part of a supportive group experience is often part of a transformational change.
You may be looking for support with your eating for the first time, or you may already be in therapy and feel you need to work a little deeper in the area of your weight, eating and body. Whatever your reason for attending, we will make sure we listen to what it is you need, and adapt the workshop to make sure you get what you want from the day.
We look forward to welcoming you to one of our workshops soon.
Who runs the workshops?
James Lamper

James is the founder of the WeightMatters practice and has over 25 years' experience of working with clients and their health, weight, eating and body image issues. He is passionate about his work as a therapist in supporting people with weight problems and listens with warmth and understanding. Offering a wealth of knowledge and experience of working with all types of eating distress, he is able to see the core issues to maintaining a pattern of disordered eating.
James offers a genuine empathy for people who struggle with their shape and size and the ability to make people feel at ease. He is able to help untangle and unpick even the post complex of eating disorders. James is an informed and natural speaker and educator. He has substantial experience in running workshops and seminars for large and small groups of people on various topics such as overeating and under eating and isregularly asked to present at conferences on eating disorders.
Stop Binge Eating – Workshop
Saturday 1st April 2017, 10am - 2.30pm FULLY BOOKED
Saturday 24th June 2017, 10am - 2.30pm
Do you repeat a pattern of binge eating and feel trapped?
Does food soothe you when you are emotionally upset and stressed?
Are you filled with self-loathing after you binge in secret?
This workshop will give you practical tools to help you break free
You will discover:
How balanced nutrition can take away your cravings
What triggers your binge eating
How to switch off your internal critic
Planning strategies to help you stay in control
How to deal with lapses
Ways to cope when you have strong desires to binge
How to soothe your emotions without food
How to build confidence and self-belief that you can stop binge eating
Saturday
24th June
2017
£75
Deborah Fields has been running, facilitating and writing workshops for 20 years, and is a Senior Therapist and Training Director at WeightMatters
Maximum group size is 8 people, so there will be plenty of space to ask questions and get the answers you need.
There is a 30-minute break from 12 noon to 1230pm, and there are plenty of eateries nearby.