Eating Disorder Awareness Week 2019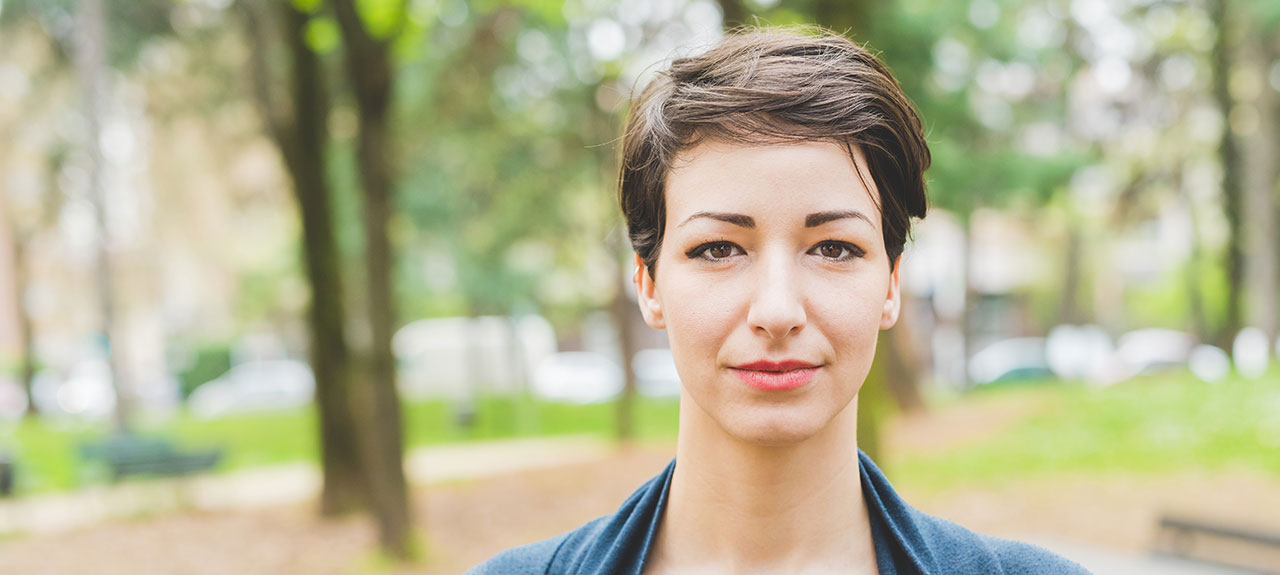 Let us support you in breaking free from your unhealthy patterns of eating
#EDAW2019 is now with us. It is an important time where we can bring into focus the struggle many people experience with eating disorders, the treatment available and the amazing courage people show as they move to recovery.
There is a lot of great research that takes place around the world, as we attempt to understand more about the contributing factors that can lead to the start of an eating disorder, and the effectiveness of treatment. Take a look at our blog '5 Things We Know About Eating Disorders | Research 2019' to read about some of the latest findings.
At WeightMatters we have been treating people with eating disorders for over 13 years. We have worked with so many different types of eating presentations, and have learned that treatment needs to be adjusted for each client we see.
We are a small private organisation, with an ethos of providing the best, effective clinical treatment and care we can for our clients. Social and ethical responsibility are important to us. We do not have funding to provide treatment for free, but in #EDAW2019 we want to contribute in a meaningful way.
We are inviting 10 people who are struggling with an eating disorder to access our services at only £50 per session for as long as they need support.
Places are limited and are only available during the morning / afternoon Monday through Saturday.
This offer is only available through our social media platforms, so please share this with your network.
The first 10 people that sign up for treatment using the code EDAW2019 will be offered the reduced ongoing fee of £50 per session.
This offer is only available for the dates Monday 25th February to Monday 4th March inclusive. When you 'book a free assessment call' or complete the website form below, please ensure you arrange a call within this time period.
Let Us Help You Feel Better
The WeightMatters Team