Dietitian
Manage food for health and wellbeing
Working with a Dietitian
Our dietitian will help you understand how the science of human nutrition is connected to your relationship with food and health. We will explain the basics of food chemistry which will result in weight loss, or weight gain, so you can make informed dietary choices to improve your health, and to prevent, and treat, illness and disease.
Coaching you on habit and behaviour change is an essential aspect of our work. We will help you prepare and plan for the lifestyle changes that you will need to make to reach your goals. We have a wealth of experience in working with weight loss, weight management, eating disorder recovery and health conditions that are related to eating, weight and your body.

Eating Disorder Treatment
Our dietitian can support you with recovery from your eating disorder
Anorexia
maximise health
food balance
tiny steps of change
Bulimia
electrolyte rebalancing
food management
health MOT
Binge eating
structured eating plan
manage cravings
improve mood
Weight Loss & Weight Management
There are many ways our dietitian can support you with weight loss and weight management
discover what you are eating
understand your nutritional status
create a weight management plan
achieve optimal health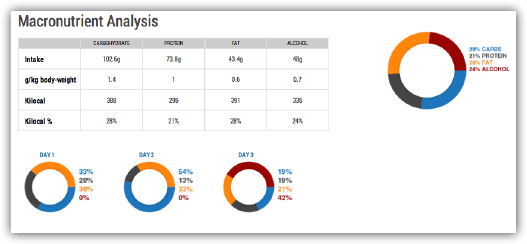 Feel Well
Tell us what is going on for you, and let us explain how we can help
Food Management
We have recipes, food plans and lifestyle coaching tips to support you in changing your relationship with food and the way you eat.
We will shape the information we give you to match your specific lifestyle requirements, so that you can eat well and with confidence when at work, home or travelling.
Health Conditions
Here are some health conditions we can help with — scroll, click and read.
Prices and availability
Helen West
Clinical Dietician
Metabolic Balance Coach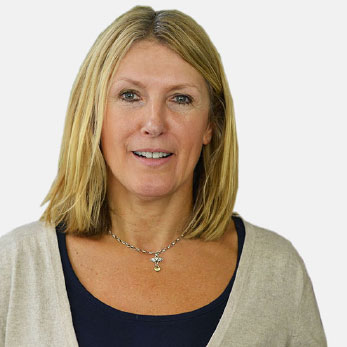 Helen is available on Mondays and some Saturdays
My fees
£140
90 min consultation
£115
60 min follow up
£90
40 min follow up
I will help your body find balance and health through optimal nutrition, weight management coaching and functional medicine
Read more about Helen

Our Fees At The Lindo Wing
We offer special rates with our Specialist Bariatric Dietitian at the Lindo Wing, St Mary's Hospital.
As you will require several dietitian appointments, our packages offer you a cost effective way to receive tailored and focused support before and after the surgery.
Package 1 – £650
2 x 60 minute sessions before surgery
1 x 40 minute session day after surgery
1 x 60 minute session 3-months after surgery
*includes 60 minutes for report creation and letter writing
Package 2 – £380
1 x 60 minute session before surgery
1 x 40 minute session after surgery
*includes 60 minutes for report creation and letter writing
We recommend the more immersive 'Package 1' as this will enable us to fully prepare you for surgery, and the many changes to your eating and habits that will be necessary post-surgery.