OUR FEES
EXPLORE OUR RANGE OF SERVICES & FEES
We value being transparent with our clients around the costs of our services.
We have a range of services available at different fees, to support you in developing a healthier relationship with food, eating, weight, and your body.
The services you require, the number of sessions you need, and the duration of your treatment, depends on your presenting circumstances and the changes you would like to make.
We pride ourselves in providing ongoing training and development for all our practitioners, so we can provide you with high quality care and support.
Please book a call with our friendly and experienced Client Support team who will take you through a free 15-minute assessment call, and answer any questions you have about how our services can support you.
Counselling & Psychotherapy
The prices below denote the specific training and experience our therapists have working with weight, eating disorders, obesity and body image.
Feel well
Tell us what is going on for you, and let us explain how we can help
HEALTH INSURANCE
We have agreements with the following health insurance providers: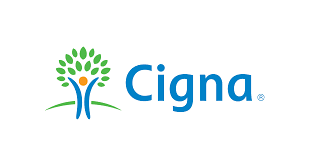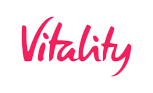 Please contact us to arrange an initial assessment call, and we can explain how session cover works with your provider.
We also work remotely
We work with clients across the UK, and around the world, using Skype and FaceTime. No need to travel, and feeling comfortable in your own home, are two great advantages of using Skype and FaceTime.
It is free to set up and simple to use - so why not give it a try? Some of our clients combine remote work with an initial longer Breakthrough Day, which gives you a chance to meet your therapist before continuing with remote sessions.
We speak your language
Some of our therapists speak other languages fluently, so you can have sessions in your own language, as well as English.
Experience Therapy At WeightMatters
We care about giving you the best experience of counselling and psychotherapy at WeightMatters.
This is how it works: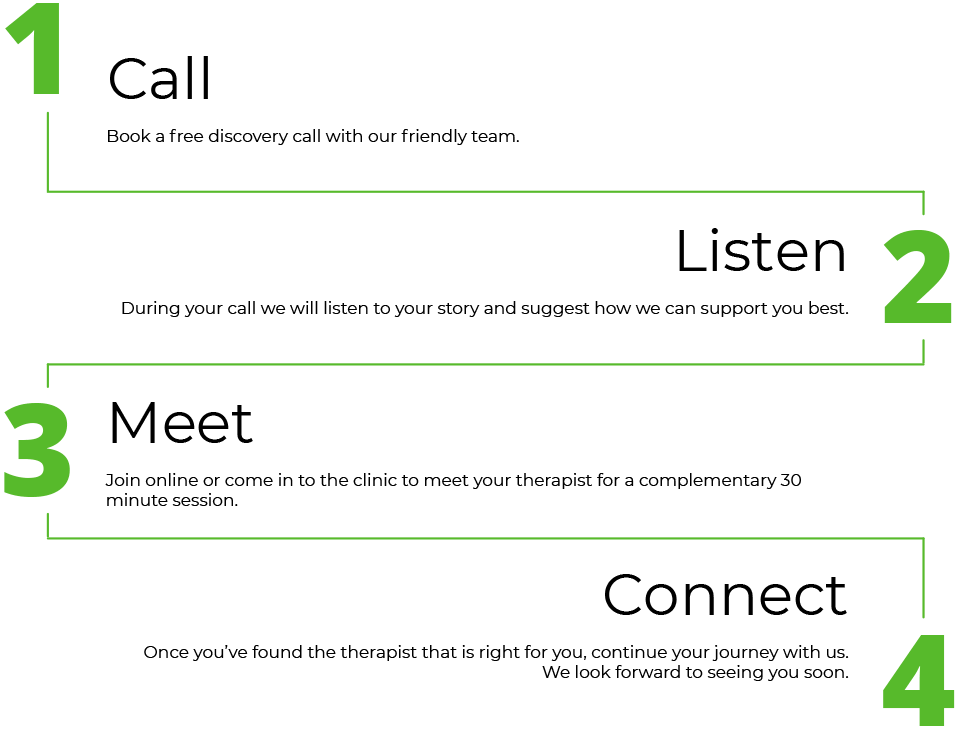 Feel secure knowing that ALL of our therapists have regular in-house training and supervision