Stress Management, Burnout & Recovery
Find your balance between stress and recovery
Stress Management
Stress. It's something we all experience, likely daily. Our experience is individual, and differs to how others may experience the same pressure, according to our own perceptions.
Our stress response is part of our 'fight or flight' mechanism, but we are seldom 'fighting and flighting' from acute physical threats, but rather from ongoing workload, financial problems, relationship tension and deadline stresses.
Too much stress hurts, and hurts many body systems. There is an impact on our bodies, physiologically and emotionally often resulting in a reduced quality of life overall.
It becomes habit-forming and we forget that it's a warning system that the body is out of balance. We can't avoid it, but we can often better manage it.
The first step to making changes is understanding where we are at currently and we can measure that response.
Feel Stressed?
Tell us what is going on for you, and let us explain how we can help
Understanding Stress, Burnout and Recovery
The involuntary part of our nervous system is referred to as the Autonomic Nervous System (ANS) and is responsible for our breathing, heart rate, respiration, salivation, perspiration etc; body processes that we don't often consciously think about.
There are two branches to the ANS – the Sympathetic Nervous System (SNS) which could be considered our accelerator, and the Parasympathetic Nervous System (PNS) which in contrast is our brake.
When we are stressed we are in SNS activation and during periods of rest and recovery we are utilising our PNS. Optimal health requires a careful balance of both. Just like driving a car, if we have our foot hard on the accelerator for a long time we'll burn out the engine; our bodies are similar.

The functioning of the heart and cardiovascular system is regulated by the ANS. By measuring the time between consecutive changes in our heartbeat (see above), called Heart Rate Variability (HRV), we can analyse the balance between the sympathetic (activating/accelerating) and parasympathetic (recovery/slowing down) branches of the autonomic nervous system. This provides insight into our balance between stress and recovery.
Firstbeat Stress Management Solution
Firstbeat is an assessment tool which provides this information. It helps you see the unseen, mapping changes in your physiology. It is not a medical evaluation but helps us understand our levels of stress, physical activity, sleep and recovery.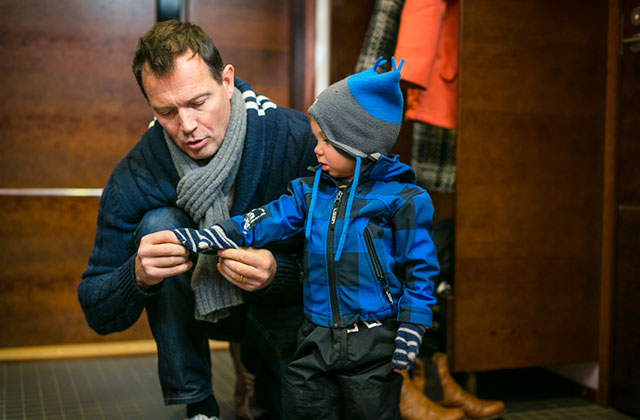 Manage Stress
Discover your daily stress levels
Recognise what causes stress during your daily routine
Plan ways to limit negative stress in your day
Enhance Recovery
Uncover positive moments of recovery
Understand how to improve your sleep quality
Boost concentration, mood and performance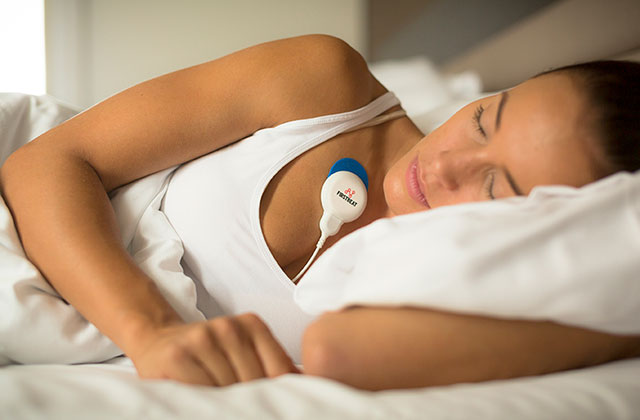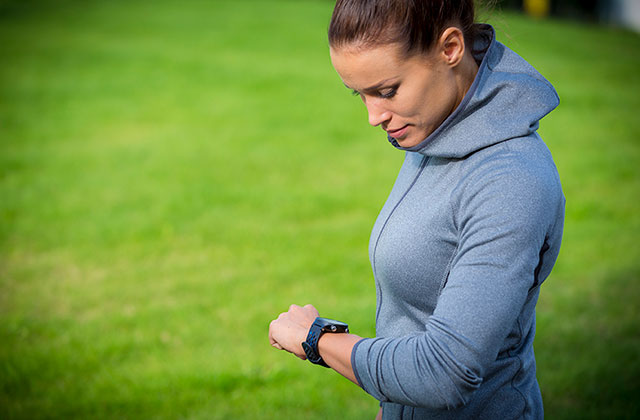 Exercise Right
See effects of physical activity, calories burned and daily steps
Learn the optimal level and type of exercise for you
Discover your fitness level based on your VO2max
Testimonials
It was surprising to see the effects of just one glass of wine on delaying my overnight recovery. It helped me plan my working week much more effectively to manage deadlines and social occasions.
After seeing my Firstbeat report, I understood much better the impact of my training sessions late at night. I have now changed my running schedule and feel that my recovery has improved.
Work, Exercise, Sleep – A 360 Degree Perspective
You wear a small device called a Bodyguard for 3 days which is constantly measuring your HRV. During that period, your journal entries help us map your physiological reactions to daily events providing new understanding about the sources of stress and recovery.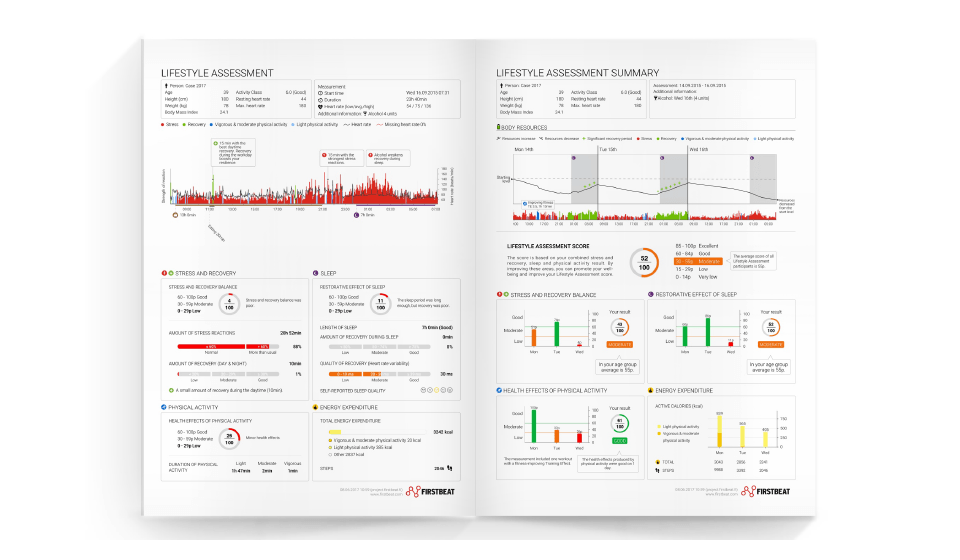 Your Comprehensive Results Booklet
After downloading the data, a personalised report is generated showing your current levels of stress, physical activity and quality of sleep and recovery. The goal of the assessment is to find ways to address your 'life-load' to bring renewed balance to your physiology with concrete recommendations and an action plan.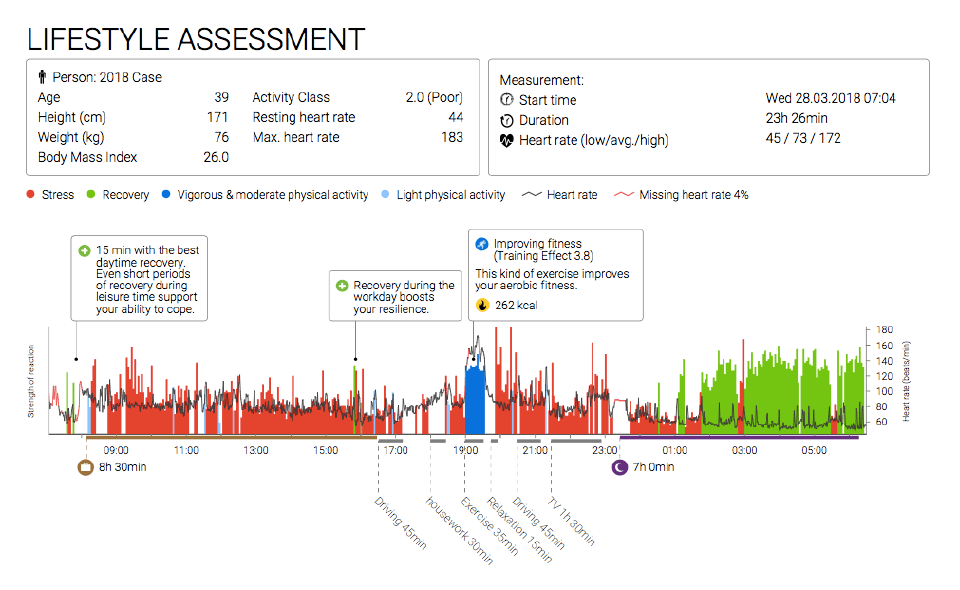 An Overview Of Stress & Recovery In 24 Hours
This 24 hour report allows you to see how your body switches from stress (red) to recovery (green) through the day, and the effect of fitness (blue) on your body.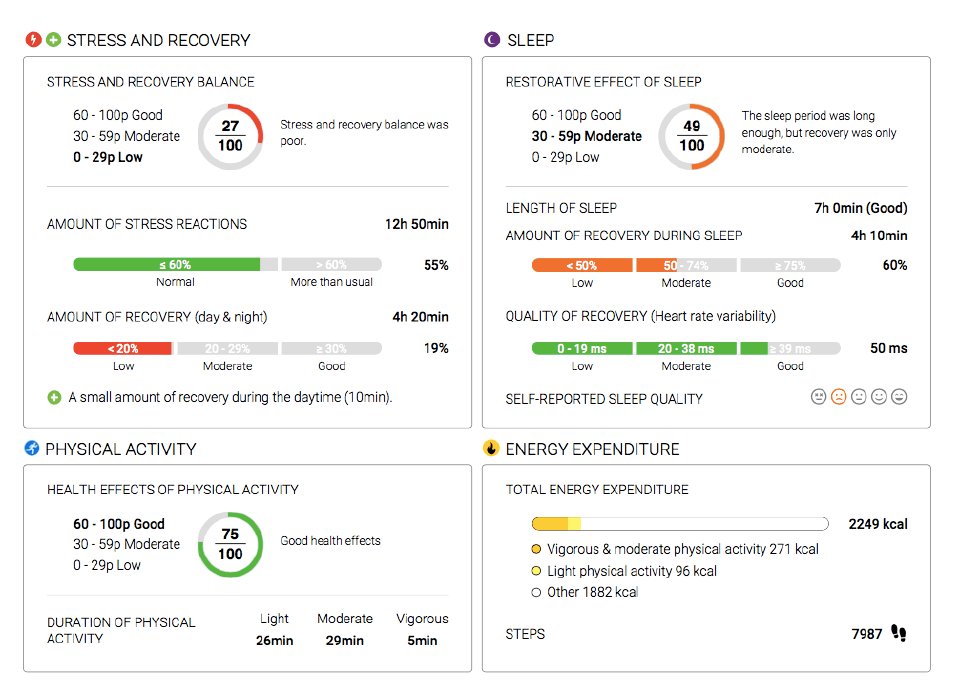 Valuable Data Showing Your Balance Of Stress, Recovery, Sleep & Physical Activity
This data provides clear signposts for changes in lifestyle management, and will shape the action plan created for you by your Firstbeat coach.
A Powerful Tool To Dissolve Stress

Our heart rhythms are a powerful reflection of our inner state. During stress they become chaotic, and with a release of stress hormones, which makes rational decision making much harder.
One of the tools which we utilise in clinic to help enhance recovery and build resilience is HeartMath. It provides a unique biofeedback of our current state of balance of stress or recovery. Using a simple and effective breathing technique, with or without the technology, we can change our physiology within just a few minutes to a place of balance or coherence.
This allows an effective switching from a state of stress to a state of calm which allows us to be in a more focused cognitive state, enabling better decision making. Coherent emotional energy is the fuel that powers clear intuition.
The capacity for emotional regeneration allows you to recover more quickly from a stressful episode and buffer yourself from future stressors enhancing your overall resilience.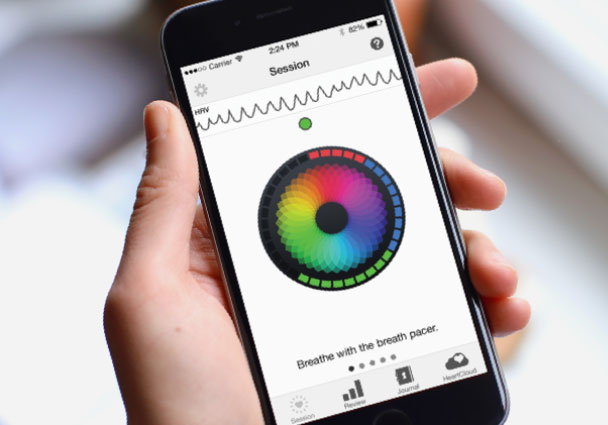 Stress Management and Burnout Recovery Program
We have created two treatment programmes using Firstbeat and Heartmath, so you can choose the level of coaching, testing and support that best suits your needs.
Option 1 = £550
Session 1 – 90-minute initial consultation taking a comprehensive medical history, mapping health timeline and prioritising goals
3-day Bodyguard Assessment with logged daily routines including sleep, work and exercise.
Session 2 – 60-minute report feedback and detailed action plan including HeartMath techniques, nutritional and lifestyle changes
Session 3 – 60-minute coaching review, outcome measures and maintenance plan
Option 2 = £795
Session 1 – 90-minute initial consultation taking a comprehensive medical history, mapping health timeline and prioritising goals
3-day Bodyguard Assessment with logged daily routines including sleep, work and exercise
Session 2 – 60-minute report feedback and detailed action plan including HeartMath techniques, nutritional and lifestyle changes
Session 3 – 60-minute motivational coaching, targeted nutrition and lifestyle interventions, sleep management
3-day Bodyguard Re-assessment with logged daily routines including sleep, work and exercise
Session 4 – 60-minute coaching review, outcome measures and maintenance plan